Nomaan's
Work/Portfolio
UI & UX Developer (Software Engineer)
Nomaan's
Work/Portfolio
UI & UX Developer (Software Engineer)
Nomaan's
Work/Portfolio
UI & UX Developer (Software Engineer)
Hello!
I am Nomaan Arif
(Software Engineer)
From India and i like designing and coding the software. I am expert software engineer with more than 6 years of experience passionate to develop outstanding design & i am a jack of all trades when it comes to web design. I am proud to be called a Software Engineer (UI & UX Developer). Now I'm based in Delhi, India & Working for and enjoying the life in the countryside.
My Achievements
I have worked on the below passed projects:-
AMP
(Accelerate Mobile Pages)
Outside Of Work I am good former Cricketer (School, Club and State Level), Political Critic, Consultant, Social Rural Activist and Adventurer.
I Know
MY WIDE AREA OF EXPERTISE
Website Design

I am quite an expert in offering a variety of web design services easily. I also assist you in building your online presence and profound observation. I can help you... Read More
UI & UX Developing

While User Experience is a conglomeration of tasks focused on optimization of a product for effective and enjoyable use; User Interface Design is its complement... Read More
EMailer Design

I know that how to design email and believe me I am drastically fit for the Emailer design service. It is strange in responsive, in order to offer email marketing... Read More
Website Updation

Website maintenance is sometimes needed once your website is up and running. As needed, i can take care of the maintenance for you. I can make changes and ensure... Read More
Graphic Designing

With the help of this feature, you can start with the process of visual communication and be resolving the issue by using this one or more of typography, photography... Read More
UI & UX Designing

UI design stands for user interface design, while UX design refers to user experience design. Both of these are crucial to an IT product and need to work closely together... Read More
Brochure Designing

It is typically called an informative paper document that can be folded into a Template, pamphlets'. Brochures come in the promotional document, primarily... Read More
Social Media

Social media refers to the means of interactions among people in which they create, share, and/or exchange information and ideas in virtual communities... Read More
My Life Style
Living Life
My Hobbies I have couple of hobbies but I like to travel & playing cricket. I have already played school, club & state level. I am fond of food.
Enjoyed In Resort & Hotel
Sports After Play Cricket
My WORK / PORTFOLIO
My Main WORKED Projects
2015-2016
View Detail
Attestation Process
About the Website
2017
View Detail
Tech Support
About the Website
2017-2020
View Detail
Travel
About the Website
2015-2016
View Detail
Visa
About the Website
2018
View Detail
Education
About the Website
2016
View Detail
Travel
About the Website
My Fantastic Team
HARD WORKER & TALENTED
Nomaan Arif
UI & UX Developer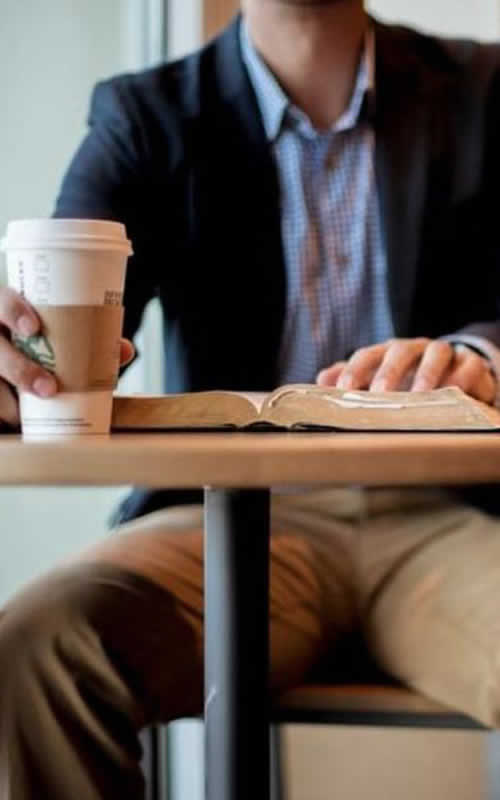 Sandeep Kumar
Web Developer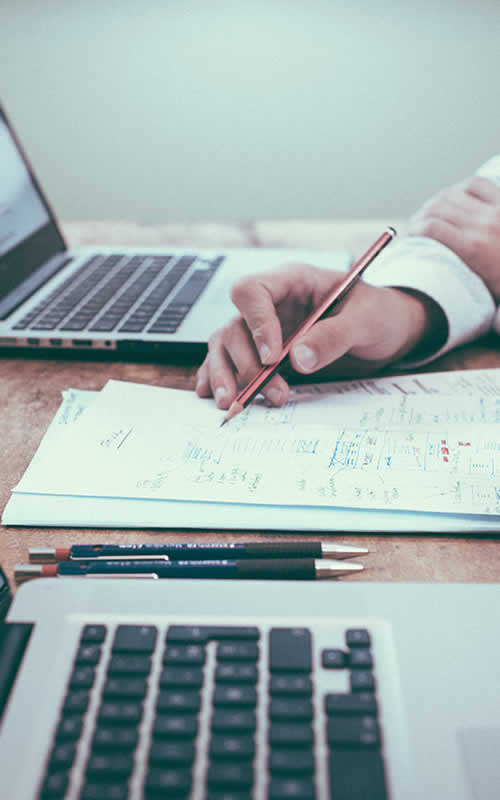 Anubhav Singh
SEO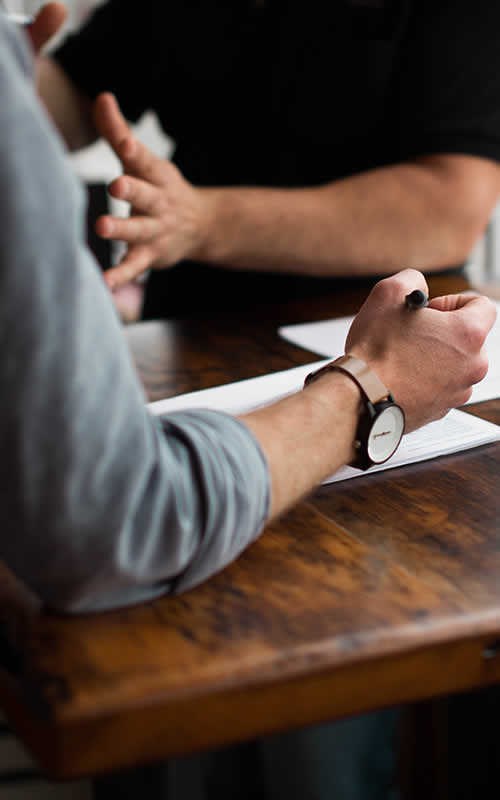 Kamal Kant
Content Developer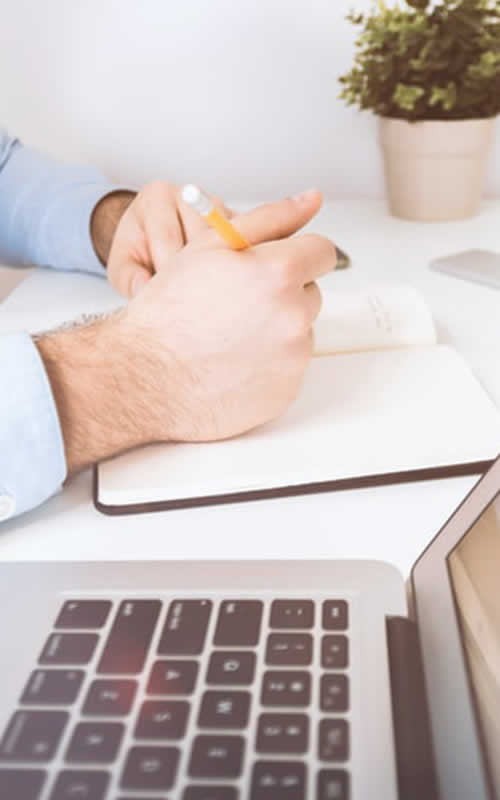 I make the best
web design solutions
My Branding Projects
View This
Customer's Review
My Satisfy Clients

James Mark
From USA
When it comes to the latest web project, then the talent and experience of Nomaan Arif proved immensely valuable quality for the task of designing. He was literally involved from the very beginning, providing recommendation and ways even before we signed the proposal. Thus the work we received from him was top-notch, thoroughly documented, and full of touches that show his commitment to quality. He was so great and for that, I can't recommend him highly enough.

Ronan Parke
From Canada
It is common for the Nomaan Arif who generally provided top quality, thoughtful and high impact design work with outstanding attention to detail. His all over communication was excellent from the outset and showed a willingness to persevere until the perfect design was achieved. He obviously passionate about the work which is true as professional and it wouldn't hesitate to recommend.

Kalwinder Singh
From India
Nomaan Arif has done a quant job overall not only the site is to design, but also the code is very clean and slick. So we can love the way he achieved the translations portion of the site which is being on demand among the users.

Renaldo Wilson
From Poland
Nomaan Arif always performs the task on-time and to tactics, he wisely pays attention to improve the aesthetics of the site as well as the functionality. So for all over the entire process, he is responsive and willing to work through the issues as they arise. It's candid that he takes tremendous pride in his task and honestly we wouldn't hesitate to recommend task with him again.

Adam Brave
From South Africa
Nomaan Arif does not come merely great at design and development. But he is known as a problem solver who always delivers an exceptional quality of work. It is highly recommended by a talented man.
Welcome to Where My Happy Childhood Resides!
My Childhood Tale
Being a child of a rich family, I grew up very well. I was born after a long time, due to which everyone loved me very much as a child. Especially my grandmother loved me too much as I was her only son in law. When I was born many people in my family started firing in joy and likewise celebrated huge happiness, as a result, there was three days feast that happened. Then I started to mature slowly and my grandfather used to take me with him to the bricks factory. There were many servants of my grandfather who used to play cricket and called me a little quite sir.